Don't get left behind with an outdated telephone system
.switch to our VoIP phone system today!
Call us today - 03339 889 888
Sign up with us TODAY and take advantage of some of our great offers:
FREE Hosted Extension
FREE Installation
FREE Call Comparison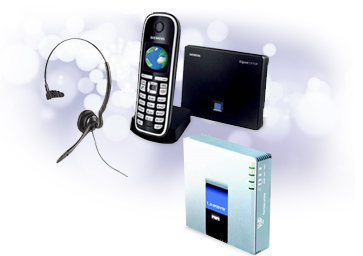 Whatever it is you need, we have it ready for you!
From routers, business class IP phones and cordless IP phones to softphones and headsets. Relax can provide the hardware and software to suit your business requirements and budget.
Get a Quote Now